American Pie!
| | |
| --- | --- |
| | Click image to purchase DVD! |
1 Drink
Stiffler swears
Someone refers to Stiffler's mom
Oz sings
Jim's dad (Eugene Levy) gets flustered
Oz says a pick up line
Jim moans or talks dirty
2 Drinks
Sherman talks trash
Any band camp story
Blink 182 says something
Any of the main guys drink alcohol
3 Drinks
One of the boys "blows it"
A girl talks about Finch's unit
Anyone drinks Jizz
Whole Beer
Any reference to Canada (there is more than one)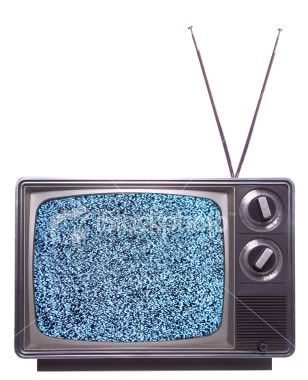 Please Help This Site Stay Running
TVDRINKGAMES.COM is a completly free site. If you enjoy the games please feel free to donate something to support server costs to keep the site running.
Have Fun and Drink Safe!