American Idol!
| | |
| --- | --- |
| | Click image to purchase DVD |
Take A Drink Everytime:
Drink everytime Randy says "Dawg" "Dude" or "Man...drink twice if he says it to a woman.
Drink everytime a guy sings a Stevie Wonder song
Drink whenever Simon uses the title of the song as part of his insult.
Drink everytime Simon says "this is a SINGING competition"
Drink everytime Paula is hot and bothered by a hot male contestant. Drink twice if he sings directly to her.
Drink everytime someone tells Simon "Well, that's just YOUR opinion!"
Drink everytime a contestant says "I'm the next American Idol."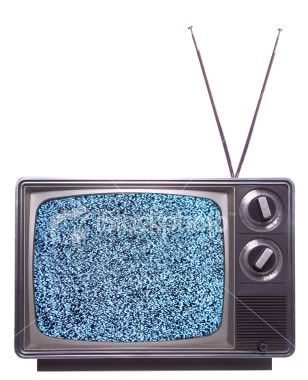 Please Help This Site Stay Running
TVDRINKGAMES.COM is a completly free site. If you enjoy the games please feel free to donate something to support server costs to keep the site running.
Have Fun and Drink Safe!