Arrested Development!
| | |
| --- | --- |
| | Click image to purchase DVD |
Drink every time someone says
"I've made a huge mistake"
"Annyong"
"Banana"
"Iraq"
"Family"
"No touching!"
Drink every time
A news clip or newspaper article is shown
The house falls apart
The stair truck is driven
Someone tackles someone
An airhorn goes off
Someone does a poultry dance
A "Peanuts" reference is made or seen
"Final Countdown" plays
Someone sings "Afternoon Delight"
Buster (Tony Hale) says "Hey brother" or some variation
Buster says "I'm a monster!"
Gob (Will Arnett) does a magic trick
Gob rides his segway
George Michael (Michael Cera) says or does something alluding to his liking his cousin, Maeby (Alia Shawkat)
Tobias Funke (David Cross) misinterprets or misreads something (i.e. the Blue Man Group)
Tobias says a double entendre
Oscar (Jeffrey Tambor) says he is Buster's father or implies it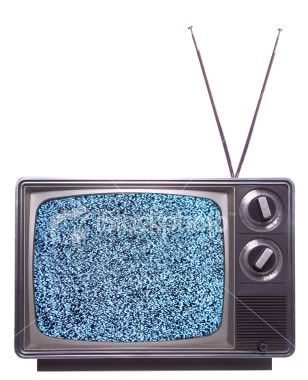 Please Help This Site Stay Running
TVDRINKGAMES.COM is a completly free site. If you enjoy the games please feel free to donate something to support server costs to keep the site running.
Have Fun and Drink Safe!