Big Daddy!
| | |
| --- | --- |
| | Click image to purchase DVD! |
Drink Every Time . . .
1. The kid pees
2. Social services contacts Sonny
3. Anyone cries
4. Sonny is visibly agitated
5. Law school is referenced
6. Sonny makes fun of Corinne's past as a Hooters waitress
7. Scuba Steve is shown or mentioned
AND IF YOU REALLY WANT TO GET WASTED.
Anytime Sonny teaches the kid something new.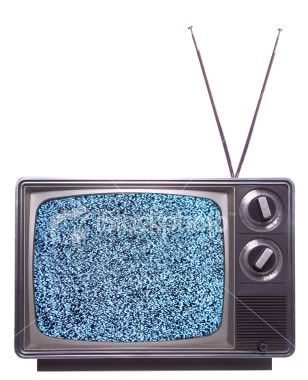 Please Help This Site Stay Running
TVDRINKGAMES.COM is a completly free site. If you enjoy the games please feel free to donate something to support server costs to keep the site running.
Have Fun and Drink Safe!