Billy Madison!
| | |
| --- | --- |
| | Click image to purchase DVD! |
The rules are simple, watch the movie "Billy Madison" and take a drink when ever anyone does any of the following things:
Billy passes a grade
Billy sees the penguin
Anyone is drinking
Billy makes a preverted comment
Billy makes a pass at his teacher
The clown appears
That bad guy makes his weasel laugh(3 drinks if you know his name)
The housekeeper makes a pass at Billy
SnackPacks are shown
Billy answers a question in class
Flaming poop is shown
Anytime someone say "O'Doyle rules"
If any of your drinking buddies laughs it's considered a social and every one else drinks. Have Fun!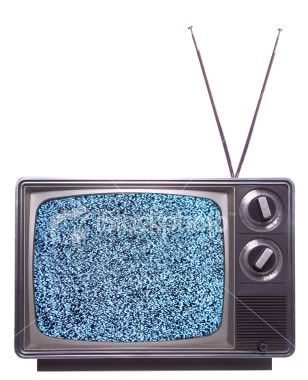 Please Help This Site Stay Running
TVDRINKGAMES.COM is a completly free site. If you enjoy the games please feel free to donate something to support server costs to keep the site running.
Have Fun and Drink Safe!