Blazing Saddles!
| | |
| --- | --- |
| | Click image to purchase DVD! |
Pop the film Blazing Saddles into the old VCR or DVD player and enjoy the best drinking game I have discovered to date. Every time a racial slur or profanity is uttered on film, you must take a gulp of your chosen beverage (preferably beer). By the end of the motion picture you will be extremely hammered.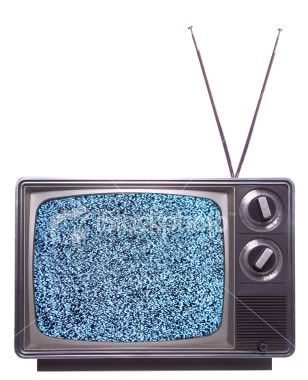 Please Help This Site Stay Running
TVDRINKGAMES.COM is a completly free site. If you enjoy the games please feel free to donate something to support server costs to keep the site running.
Have Fun and Drink Safe!