Brady Bunch!
| | |
| --- | --- |
| | Click image to purchase DVD |
Drink every time
Anyone says "groovy"-- 1 drink
Jan hurts herself while not wearing glasses-- 1 drink
See Davy Jones from the monkees-- 2 drinks
If cousin Oliver breaks anything-- 2 drinks
If Sam the butcher appears on screen-- drink til his scene is over
If jan says "Marcia, Marcia, Marcia!"-- finish your drink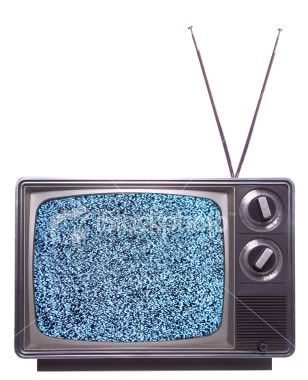 Please Help This Site Stay Running
TVDRINKGAMES.COM is a completly free site. If you enjoy the games please feel free to donate something to support server costs to keep the site running.
Have Fun and Drink Safe!