Chasing Amy!
| | |
| --- | --- |
| | Click image to purchase DVD! |
GENERAL RULES (APPLY TO ALL FILMS)
* Any reference to hockey is made (1 drink).
* A character from another Askew-niverse film is mentioned (1 drink).
* Jay or Silent Bob raise their fist to someone approaching them (1 drink).
* A reference to a non-askewniverse film is made (Star Wars, Jaws, Pretty In Pink, etc.) (1 drink).
* A pop culture reference is made (2 drinks, use your own discretion.)
* Any character gives another character advice that he/she received from his/her grandmother (2 drinks).
* Any reference of Rick Derris having sex with someone is made (2 drinks).
* Jay gives or offers any drug to another character (2 drinks).
* Walt Flanagans dog is mentioned in any context (3 drinks).
* (OPTIONAL) Choose a character and drink once each time their name is mentioned.
TAKE ONE SIP WHEN¦
* Someone says the word ślesbian.
* A character tells a story that involves a flashback.
* A character drinks (any beverage).
* A character is seen smoking a cigarette (2 if you see them LIGHT the cigarette).
TAKE TWO SIPS WHEN¦
* Alyssa cries (4 drinks if actual tears are seen).
* Banky makes a homophobic comment.
* A character drinks Pete's Wicked Ale.
* Hooper appears in the 'Hooper X' character.
* An actor or actress from a previous Kevin Smith movie appears onscreen(not including Holden, Alyssa, or Banky. We're not responsible for your actions if you DO decide to include them.).
* Holden hits Banky.
TAKE THREE SIPS WHEN¦
* Brian OHallaran is onscreen. If you don't know who Brian is, drink 6.
* A character bashes the Hartford Whalers.
* Holden thinks that Alyssa wants him.
* Jay & Silent Bob appear.
* The Pete's Wicked Ale logo appears onscreen, but no one is drinking it.
* Holden cries.
* The śshared moment hand

SPECIAL CASE¦
* When Banky declares, Bring on the free hooch!, say the phrase along with him or pay the price: 5 big ones. An excellent punishment for rookies.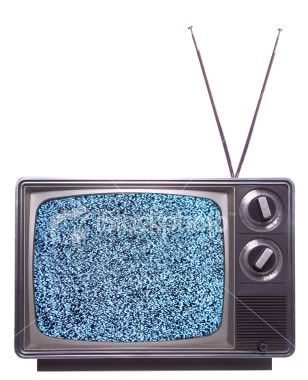 Please Help This Site Stay Running
TVDRINKGAMES.COM is a completly free site. If you enjoy the games please feel free to donate something to support server costs to keep the site running.
Have Fun and Drink Safe!