Clerks!
| | |
| --- | --- |
| | Click image to purchase DVD! |
General Rules
Any reference to hockey is made (1 drink).
A character from another Askew-niverse film is mentioned (1 drink).
Jay or Silent Bob raise their fist to someone approaching them (1 drink).
A reference to a non-askewniverse film is made (Star Wars, Jaws, Pretty In Pink, etc.) (1 drink).
A pop culture reference is made (2 drinks, use your own discretion.)
Any character gives another character advice that he/she received from his/her grandmother (2 drinks).
Any reference of Rick Derris having sex with someone is made (2 drinks).
Jay gives or offers any drug to another character (2 drinks).
Walt Flanagan's dog is mentioned in any context (3 drinks).
(OPTIONAL) Choose a character and drink once each time their name is mentioned.
THE OFFICIAL "CLERKS" DRINKING GAME
ONE Sip WHEN...
Someone buys a pack of cigarettes (2 if this person happens to be a little girl).
A customer asks, "Are you open?" (3 drinks if the reply is "NO!!!").
Dante proclaims, "I'm not even supposed to BE here today!"
A lyric from "Berserker" is sung.
Dante slams the cash register door closed in anger.
A reference to Star Wars is made.
TWO Sips WHEN...
Someone says "37".
A scene is inserted to allow a cut to break up a long take.
Quik Stop or RST Video's doors are locked during normal business hours.
Randall insults a customer.
Someone mentions smelling the odor of shoe polish.
Someone says, "Bunch of savages in this town."
THREE Sips WHEN...
Someone screws a dead guy.
A word from from one of your high school vocabulary quizzes that you can't define appears onscreen.
Lenin's Tomb is onscreen.
Randal is seen "working" behind the counter at RST video.
SPECIAL CASE
Silent Bob has a line (6 big ones!).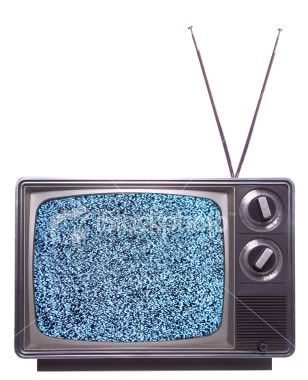 Please Help This Site Stay Running
TVDRINKGAMES.COM is a completly free site. If you enjoy the games please feel free to donate something to support server costs to keep the site running.
Have Fun and Drink Safe!