Drillbit Taylor!
| | |
| --- | --- |
| | Click image to purchase DVD! |
Take a Drink Whenever
Someone is punched, hit, bullied or kicked
Ryan reminds you of Jonah Hill
Filkins gives a creepy look
Drillbit gets some action
Take a Drink When You See
A coffee cup
A homeless person
A geek reference
Owen Wilson in a tie
Take a Drink When Someone Says
"Drillbit" or "Taylor"
"triplet"
"Filkins"
any swear word or softened PG-13 curse word
Chug Your Drink Whenever
Drillbit says his real name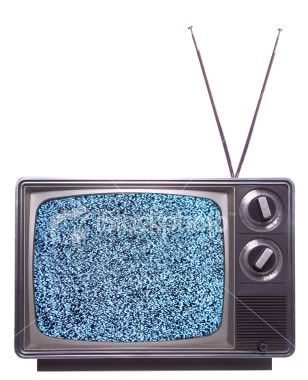 Please Help This Site Stay Running
TVDRINKGAMES.COM is a completly free site. If you enjoy the games please feel free to donate something to support server costs to keep the site running.
Have Fun and Drink Safe!