Dumb and Dumber!
| | |
| --- | --- |
| | Click image to purchase DVD! |
Drink every time:
- any character says "Aspen"
- any character says "Briefcase"
- Lloyd thinks of Mary
- Lloyd says "Harry," or "Har"
- Harry says "Lloyd"
There are also a few special rules that can be played:
- Pick any character with a small part in the movie and drink the entire time while they are speaking (or if they don't talk, then while they are on the screen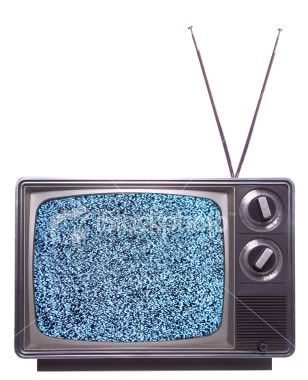 Please Help This Site Stay Running
TVDRINKGAMES.COM is a completly free site. If you enjoy the games please feel free to donate something to support server costs to keep the site running.
Have Fun and Drink Safe!