Family Guy!
One Drink
Cut scene
Character consumes alcohol
Played out stereotype
Allusion/Reference
Peter gets hurt
Peter says "Sweet"
Two Drinks
Stewie tries to kill Lois
Stewie formulates a plan
Stewie does something feminine
Stewie has a weapon
Chris becomes nervous around a girl
Brian and Stewie fight
Peter does "the laugh"
Peter gives Chris bad advice
Peter embarrasses Meg
Visit to the Drunken Clam
A gag is repeated
Commercial break
Chicken fight!
Three Drinks
Stewie says "Victory is mine"
Peter says "Holy crap"
Brian has a martini
Meg is referred to as ugly in some way
Non-human character is shown (excluding Brian)
Quagmire makes a sexual reference ("giggity giggity" usually counts!)
Quahog News is shown
Every time Cleveland Jr. laughs
Stewie says "What the Duece!"
Character plays the piano
Character removes an article of clothing
Cleveland mentions Lois
Four Drinks
Lois's parents show up
Make fun of (c) Fox
Five Drinks
Drawn out scene (add a drink if crickets chirp)
The "Evil Monkey" makes an appearance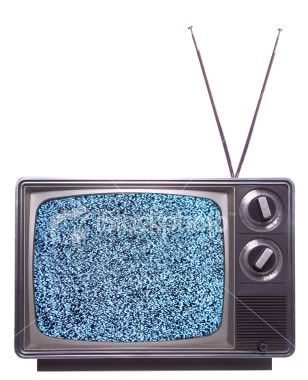 Please Help This Site Stay Running
TVDRINKGAMES.COM is a completly free site. If you enjoy the games please feel free to donate something to support server costs to keep the site running.
Have Fun and Drink Safe!