Happy Gilmore!
| | |
| --- | --- |
| | Click image to purchase DVD! |
Drink when
Happy throws his golf club
Happy beats up other golfers
Happy swears (without a beep)
Happy kisses someone
Happy breaks something
Happy is really pissed
Happy is wearing anything other than sweat pants
Shooter does his retarded gun with his hand after making a putt
Shooter says "Unbelievable"
The guy Shooter hires says "Jackass"
You laugh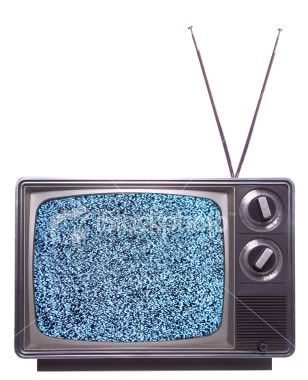 Please Help This Site Stay Running
TVDRINKGAMES.COM is a completly free site. If you enjoy the games please feel free to donate something to support server costs to keep the site running.
Have Fun and Drink Safe!