I Know What You Did Last Summer!
| | |
| --- | --- |
| | Click image to purchase DVD! |
Take a drink each time...
someone receives a message indicating they "KNOW" something!
you see someone in a Fishermans coat and hat.
someone dies (obviously!)
if it was someone who WAS NOT involved with the accident!
if it WAS someone involved with the accident!
if you think someone is showing TOO MUCH cleavage!
if you think they're not show ENOUGH cleavage!
everytime you see a hook! -JPhilipBak
a boat is shown! -JPhilipBak
if you're expecting "Buffy" to Stake someone! (1st movie only)
someone is singing!
any drugs are offered/used (i.e. drugs, cigarettes, alcohol, etc.)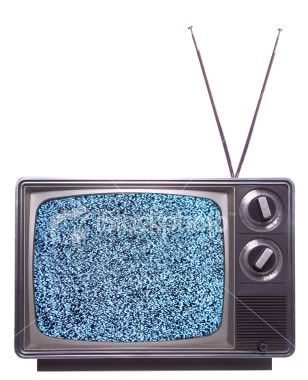 Please Help This Site Stay Running
TVDRINKGAMES.COM is a completly free site. If you enjoy the games please feel free to donate something to support server costs to keep the site running.
Have Fun and Drink Safe!