Its Always Sunny in Philadelphia!
DRINK ANYTIME...
-One of the characters take a drink
-We see hobos in the bar
-Racism!
-Sweet Dee is told she's ugly/untalented/unattractive
-Charlie huffs something
-Charlie is wearing his epic horse t-shirt and long johns
-Someone mentions Charlie's illiteracy
-Dennis mentions his cheekbones
-Mac mentions karate
-Mac is wearing a new sleeveless shirt
-Danny DeVito says "shit"
-The Waitress makes her 'disgusted with Charlie' face
-Kaitlin Olson has way fewer lines than the other cast members in a scene
FINISH YOUR DRINK [& START ANOTHER] WHENEVER...
-Somebody gets laid
-A new scheme is hatched
-Someone is in costume
-Mac is shirtless
-Charlie gets violent
-Danny DeVito pulls out a gun
-Dee busts out her acting skills
-Dee announces she has a date or new boyfriend
-Rickety Cricket, Artemis, or the McPoyles are onscreen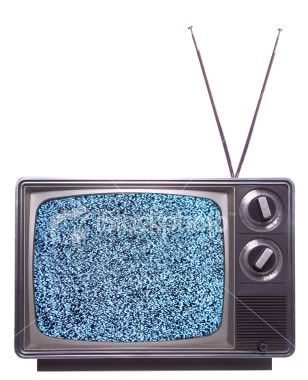 Please Help This Site Stay Running
TVDRINKGAMES.COM is a completly free site. If you enjoy the games please feel free to donate something to support server costs to keep the site running.
Have Fun and Drink Safe!