Jurassic Park!
| | |
| --- | --- |
| | Click image to purchase DVD! |
Drink Every Time . . .
1. A type of dinosaur is mentioned by name
2. Dr. Grant's theory that dinosaurs became birds is referenced
3. Anyone screams
4. A dinosaur kills a human or animal
5. The computer screens are shown
6. Anyone is physically injured
AND IF YOU REALLY WANT TO GET WASTED . . .
Anytime a dinosaur makes one of their sounds.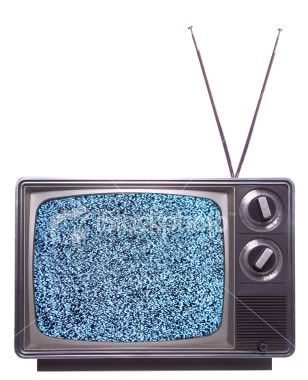 Please Help This Site Stay Running
TVDRINKGAMES.COM is a completly free site. If you enjoy the games please feel free to donate something to support server costs to keep the site running.
Have Fun and Drink Safe!