Rocky!
| | |
| --- | --- |
| | Click image to purchase DVD! |
Drink Every Time . . .
1. Rocky is shown running
2. There is an exterior shot of the stoops
3. Anyone says "Southpaw"
4. A boxer other than Rocky is referenced by name
5. Blood is shown
6. Anyone drinks anything
7. Anyone says "Adrian"
AND IF YOU REALLY WANT TO GET WASTED . . .
CERTAIN DEATH ALERT! Anytime a punch is thrown. CERTAIN DEATH ALERT!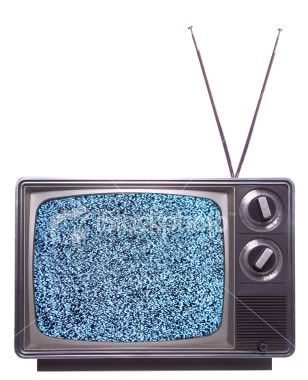 Please Help This Site Stay Running
TVDRINKGAMES.COM is a completly free site. If you enjoy the games please feel free to donate something to support server costs to keep the site running.
Have Fun and Drink Safe!