Scarface!
| | |
| --- | --- |
| | Click image to purchase DVD! |
The Rules
Drink once whenever you hear the word "fuck".
Drink twice whenever someone spits when they talk.
Finish the drink whenever Tony screams.
After the movie ends, call AA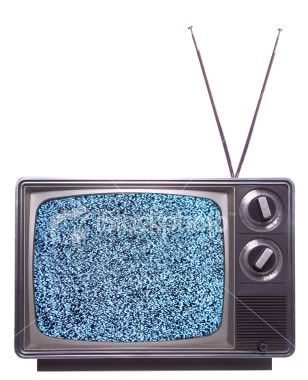 Please Help This Site Stay Running
TVDRINKGAMES.COM is a completly free site. If you enjoy the games please feel free to donate something to support server costs to keep the site running.
Have Fun and Drink Safe!