Scooby Doo!
| | |
| --- | --- |
| | Click image to purchase DVD! |
One Drink
If Scooby Doo and Shag get separated from everyone else.
If Shags says, "Zoinks!" or "Jeepers!"
If the Mystery Machine is shown.
When the monster/ghost is shown.
When someone says "This is a clue" or "could be a clue!", etc.
If a chase is ever initiated.
Every time Fred says "Good Work Gang!"
Daphne puts her hands on her hips. (Drink twice if she speaks with her hands on her hips).
Two Drinks
If Fred and Daphne ever go off to explore alone.
If Scooby Snacks are eaten.
If Velma looses her glasses.
If the show is set in a foreign country.
If an episode ends without Scooby saying "Scooby-Dooby-Doo!"
Three Drinks
If food (besides Scooby Snacks) is used to entice Scooby and Shaggy.
In the end: If a villain is unmasked to find another mask.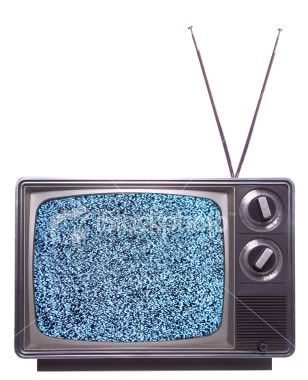 Please Help This Site Stay Running
TVDRINKGAMES.COM is a completly free site. If you enjoy the games please feel free to donate something to support server costs to keep the site running.
Have Fun and Drink Safe!