Scrubs!
| | |
| --- | --- |
| | Click image to purchase DVD! |
Drink Everytime…
Dr. Cox calls JD by a woman's name
Dr. Cox calls JD "Newbie"
Carla calls JD "Bambi"
Dr. Cox calls Elliot "Barbie"
JD calls Turk "Chocolate Bear"
Dr. Kelso calls someone "Sport", "Champ", or "Sweetheart"
The Todd Hi-Fives someone
There is a flashback
There is a dream sequence
There is a fantasy
Someone dances or sings
Elliot shows her bra
Dr. Cox puts his hands on top of his head
The Janitor is shown actually cleaning
Someone says "Jesus", "God", "The Lord", or "Christ"
The Todd wears his banana hammock
Are you drunk yet?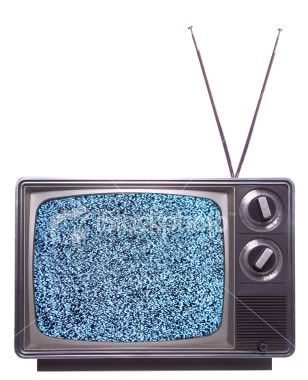 Please Help This Site Stay Running
TVDRINKGAMES.COM is a completly free site. If you enjoy the games please feel free to donate something to support server costs to keep the site running.
Have Fun and Drink Safe!