Spaceballs!
| | |
| --- | --- |
| | Click image to purchase DVD! |
How To Play: Hey, here's a drinking game we just tried for spaceballs. Its got a HIGH drunkability factor.


1 drink:
whenever someone says schwartz
whenever someone says asshole
whenever Lord Helmet's lid is flipped, intentional or unintentional
whenever the President is surprised by the tele-monitor
when Barf's ears perk
when Prince Valium yawns
2 drinks:
For all transmissions in Winnebago
when they turn to stunt doubles
when a can of air is opened
when the schwartz is used
whenever the Winnebago is on the screen
take a shot:
when they go plaid
when they ain't found shit
when the circus bear steals the escape pod
Added feature:
finish one beer during opening ship scene
finish one beer during transformation to Mega Maid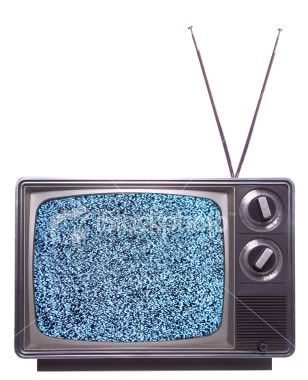 Please Help This Site Stay Running
TVDRINKGAMES.COM is a completly free site. If you enjoy the games please feel free to donate something to support server costs to keep the site running.
Have Fun and Drink Safe!