Talk Soup!
One Drink
John mentions his skunk-spot.
a "cheating clip" is shown. 2 times if it's bisexual.
John bobs his head to the music.
the clip of the week is shown.
the quote of the week is shown.
John is on vacation (only once during the show!).
Tom's drinking is mentioned. 2 times if it's Zima!
a guest star shows up (only once if they're actually hosting).
John says "Moving On."
a bizarre love triangle clip is shown.
a crew member is shown with John. 2 drinks if it's more than one crew member. 3 drinks if it's Alan Wu!
Two Drinks
John says "Oh Fun!"
a crew member's personality is mentioned (i.e., Tom the drunk, Alan the freak, Perrin the hungry.
they mention "Beers around the world."
they blow something up.
they show a product a viewer sent in.
they try to sell a product they made up.
John tortures Fred Mendes.
John gives a fake name.
John tries to sing.
they do a voiceover (with fake lips, of course).
they put John and/or cast members into movie clips.
Three Drinks
John dances! -in a clip, members of the audience or stage crew must separate panel members.
Every time a clip is shown in and of itself--no jokes are made, and the clip stands.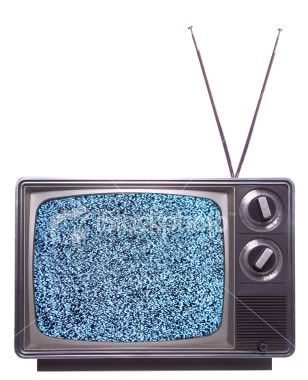 Please Help This Site Stay Running
TVDRINKGAMES.COM is a completly free site. If you enjoy the games please feel free to donate something to support server costs to keep the site running.
Have Fun and Drink Safe!