Walk Hard!
| | |
| --- | --- |
| | Click image to purchase DVD! |
TAKE A DRINK WHENEVER…
There's a celebrity cameo
A sink bites the dust
Someone drinks or takes drugs
Someone sings
TAKE A DRINK WHEN YOU SEE…
Someone naked
A new hairstyle on a character
A montage
One of Dewey Cox's kids
TAKE A DRINK WHEN SOMEONE SAYS (OR SINGS)
"walk" or "hard"
"Dewey" or "Cox"
"music"
"machete"
CHUG YOUR DRINK WHENEVER…
Someone is cut in half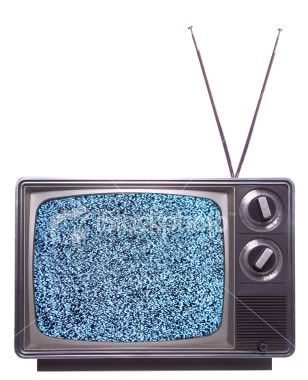 Please Help This Site Stay Running
TVDRINKGAMES.COM is a completly free site. If you enjoy the games please feel free to donate something to support server costs to keep the site running.
Have Fun and Drink Safe!