Zombie Strippers!
| | |
| --- | --- |
| | Click image to purchase DVD! |
Take a Drink Whenever
A zombie is killed
A zombie growls or yells
Someone is attacked by a zombie
The movie makes an out-of-place political posture
Take a Drink When You See
Blood
Nudity
A rhino
Ping pong balls or billiard balls
Take a Drink When Someone Says
"zombie"
"stripper"
"Kat"
anything in a different language
Chug Your Drink Whenever
You see a donkey
A ping pong ball is shot out of an orifice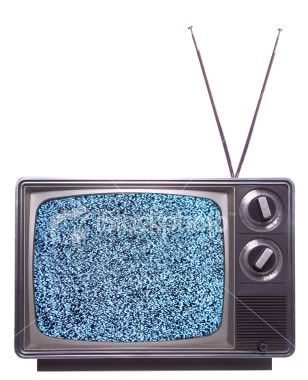 Please Help This Site Stay Running
TVDRINKGAMES.COM is a completly free site. If you enjoy the games please feel free to donate something to support server costs to keep the site running.
Have Fun and Drink Safe!