Forgetting Sarah Marshall!
| | |
| --- | --- |
| | Click image to purchase DVD! |
Take a Drink Whenever
Jason Segel cries
Someone eats or drinks
Jason Segel plays the piano
People are in a different sexual position
Take a Drink When You See
Nudity or near nudity (2 drinks when you see Jason Segel's penis)
A clip on television
A Hawaiian cliche
Dracula imagery
Take a Drink When Someone Says
"Sarah" or "Marshall"
"Aldous" or "Snow"
any Hawaiian word (whether real or made up)
any swear word (2 drinks if it's with a British accent)
Chug Your Drink Whenever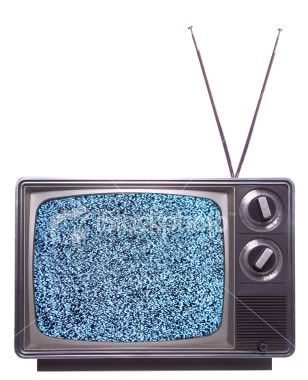 Please Help This Site Stay Running
TVDRINKGAMES.COM is a completly free site. If you enjoy the games please feel free to donate something to support server costs to keep the site running.
Have Fun and Drink Safe!