Dawson's Creek!
| | |
| --- | --- |
| | Click image to purchase DVD |
Take one sip of your drink when:
-Dawson makes a reference to a Spielberg film (take 2 sips if you've seen the movie).
-Joey uses sarcasm (take 2 if it's to insult Pacey).
-Someone uses a word you don't know the meaning of.
-Dawson's parents argue.
-Joey brushes her hair behind her ear.
-Somebody mentions Jack being gay.
-Joey does that half-smile thing.
-A character changes their hairstyle.
-Joey rows across the creek.


Take 2 sips if:

-Joey and Dawson have a fight.
-Pacey fails an exam, test, homework assignment etc.
-You see Bessie (take 3 sips if she's with Alexander).
-Pacey and his dad have an argument.
-Somebody punches somebody else.
-Jen's grandmother gives Christianity-related advice.
-Dawson has a movie night.
-Joey climbs through Dawson's window.
-A character makes a reference to sex.
-Pacey tells Andie she's changed his life, made him a better man, saved him etc.


Chug all your drink like a psychopath if:

-Joey and Dawson kiss.
Pacey and Andie say they love each other.
-A totally melodramatic event occurs. eg. Something burns down, somebody dies etc.
-Somebody has sex.
-It rains in Capeside (I've only actually seen this happen once ,not counting the hurricane they had, so it deserves a chug!)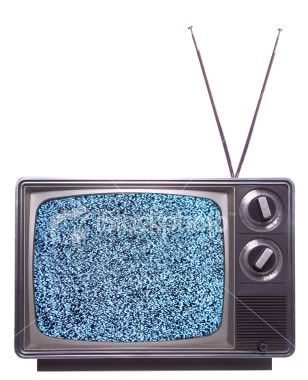 Please Help This Site Stay Running
TVDRINKGAMES.COM is a completly free site. If you enjoy the games please feel free to donate something to support server costs to keep the site running.
Have Fun and Drink Safe!