Toy Story!
| | |
| --- | --- |
| | Click image to purchase DVD! |
Coming Soon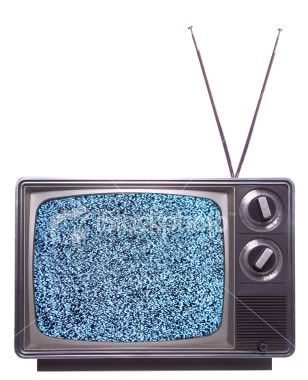 Please Help This Site Stay Running
TVDRINKGAMES.COM is a completly free site. If you enjoy the games please feel free to donate something to support server costs to keep the site running.
Have Fun and Drink Safe!