Smurfs!
| | |
| --- | --- |
| | Click image to purchase DVD! |
The Rules
This is an easy one guys. All you have to do is take one sip of beer if one of the following things occur:
The word Smurf is used as an adjective, verb, or adverb (EX: I feel smurfy today)
Garamel fails
You think Smurfette has a good body
You wonder if Papa Smurf was bigger than John Holmes to be able to have THAT MANY KIDS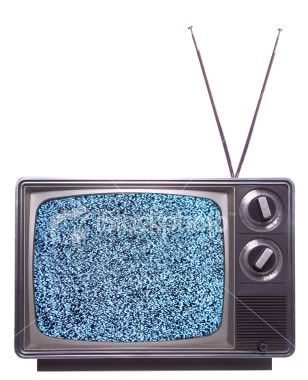 Please Help This Site Stay Running
TVDRINKGAMES.COM is a completly free site. If you enjoy the games please feel free to donate something to support server costs to keep the site running.
Have Fun and Drink Safe!