Revenge of the Nerds!
| | |
| --- | --- |
| | Click image to purchase DVD! |
One Drink
whenever Booger's/Ogre's real name is revealed
whenever Booger makes a vulgar remark
whenever Takashi drinks a beer
whenever Takashi wins a race
for every human fireball
whenever U.N. Jefferson rolls his eyes
whenever Lewis guffaws
whenever a nerd gets back at a jock
for every time A.R.V. is mentioned
whenever the relationship between Lamar and Wormser appears "questionable"
whenever Booger is wearing an obnoxious t-shirt
whenever Coach Harris puts down Dean Ulich
Drink twice
every time a girl refers to a nerd as sexy/sexual
every time you see a nerd without his/her glasses on
every time Poindexter achieves an erection
when the basketball lands in the stew
when Lamar throws a javelin
whenever Takashi wins a game of poker
Drink three times
when you see Booger Presley
whenever you see a nerd actually in class
Chug your drink
when Booger breaks out the wonder joints
when a nerd creates lifelike, animated figures on a computer screen with a few strokes of a circa 1984 keyboard
Finish your drink
when Gilbert calls for an end to nerd persecution everywhere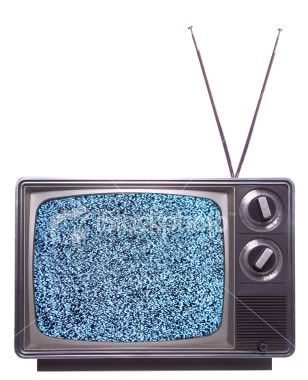 Please Help This Site Stay Running
TVDRINKGAMES.COM is a completly free site. If you enjoy the games please feel free to donate something to support server costs to keep the site running.
Have Fun and Drink Safe!