Simpsons!
Homer
"D'oh!" --2 sips if it's not Homer
eats donuts
drools
Lisa
mentions humanity
plays the sax --2 sips if one sings with her playing
Bart
makes crank phone call --2 sips if someone dies from prank
goes to France --2 sips if he goes to Amman, Jordan
Grandpa Simpson
complains
writes a complaint letter --3 sips
Marge
hair casts a giant shadow
kisses Homer
growls at Homer
Marge's sisters
are in a scene --3 sips if they are separated
smoke
Flanders
mention God --5 sips if they convert to Islam
Itchy and Scratchy
are in a scene
one of them dies
their theme song is played
Maggie
falls down
says something in a flash forward
one sip for the following
a warm fuzzy happy ending where the family gets closer together.
a life in hell type character is shown
someone talks to God or Allah
CARASSO is seen in Moe's tavern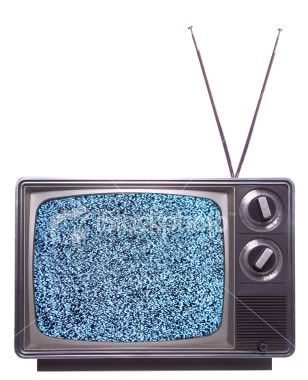 Please Help This Site Stay Running
TVDRINKGAMES.COM is a completly free site. If you enjoy the games please feel free to donate something to support server costs to keep the site running.
Have Fun and Drink Safe!