Superbad!
| | |
| --- | --- |
| | Click image to purchase DVD! |
TAKE A DRINK WHENEVER….
Someone drinks
Someone smokes
There's a slow-motion shot
Seth (Johan Hill) yells at someone
TAKE A DRINK WHEN YOU SEE…
A picture of a penis
An actor from Knocked Up or Hot Rod
TAKE A DRINK WHEN SOMEONE SAYS
fuck, fucked or fucking
vagina (or other vaginal euphemism)
McLovin
CHUG YOUR DRINK WHENEVER…
A nerd actually gets some action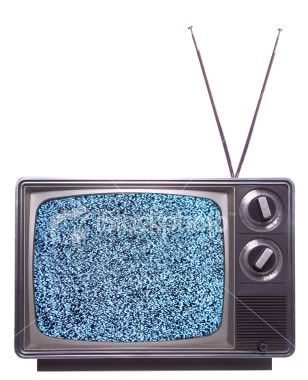 Please Help This Site Stay Running
TVDRINKGAMES.COM is a completly free site. If you enjoy the games please feel free to donate something to support server costs to keep the site running.
Have Fun and Drink Safe!