Tommy Boy!
| | |
| --- | --- |
| | Click image to purchase DVD! |
Drink when
Tommy says "son of a"
You see his house
Tommy says "Shut up Richard"
Tommy says or does something blatantly stupid
Tommy suffers a head injury
Tommy scares someone
Tommy breaks something
Someone mentions "the loan"
You see or hear about Alcohol or drugs
Tommy refers to sports or tries to be a stud
Tommy sings
Tommy or someone else makes reference to mental retardation
Tommy talks to himself
Tommy repeats himself or others
There is evidence of the budding romance between Tommy and Michelle
The word DORK! crosses your mind
You see the Callahan logo
Every time Kidney-boy speaks
Anyone says brake pads
Tommy gives a speech
Richard's car suffers new damage
Tommy says "dad"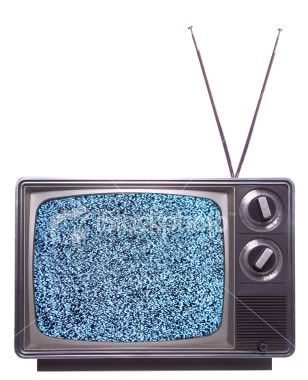 Please Help This Site Stay Running
TVDRINKGAMES.COM is a completly free site. If you enjoy the games please feel free to donate something to support server costs to keep the site running.
Have Fun and Drink Safe!