Office Space!
| | |
| --- | --- |
| | Click image to purchase DVD! |
Take one gulp when...
a scene takes place in a car.
a scene takes place in a cubicle.
you hear "TPS report."
you hear "What's happening?"
you hear "Go ahead and ..."
you hear "That'd be great" or "That's be terrific."
you hear "Yeah ... hi ..."
you hear "pieces of flare."
someone asks Peter if he got the memo.
you hear "a case of the Mondays."
("I believe you'd get your ass kicked for saying something like that.")
someone has trouble with the printer.
("PC Load Letter? What the fuck does that mean?")
you hear the disembodied voice of Peter's neighbor.
("Hey, Lawrence, you wanna come over?"
"No thanks, dude. I don't need you fuckin' up my life, too.")
Milton mentions his Swingline stapler.
Milton threatens to burn down the building.
someone mentions Michael Bolton, the singer.
("No-talent ass clown.")
Take two gulps when...
you hear corporate speak, such as ... "people skills," "straight shooter with upper management written all over him," "caliber," "mission statement," and "people under you."
Bob makes "air quotes" with his fingers.
someone has trouble pronouncing Samir's last name.
you hear rap music.
("Damn it feels good be a gangsta."
"You know how we do it.")
you see Tetris.
you see Snoop Dogg.
you see Dbase.
someone mentions Superman III.
someone mentions conjugal visits.
someone mentions "Federal pound me in the ass Prison."
someone mentions Hooters.
Samir does a straight leg kick
Samir break dances.
Samir can't curse right.
("This is a fuck!")
someone claims that they are not a pussy.
you hear "fucking A."
Chug what's left of your drink when...
Milton does good on his threat.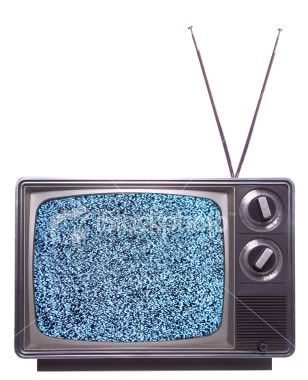 Please Help This Site Stay Running
TVDRINKGAMES.COM is a completly free site. If you enjoy the games please feel free to donate something to support server costs to keep the site running.
Have Fun and Drink Safe!